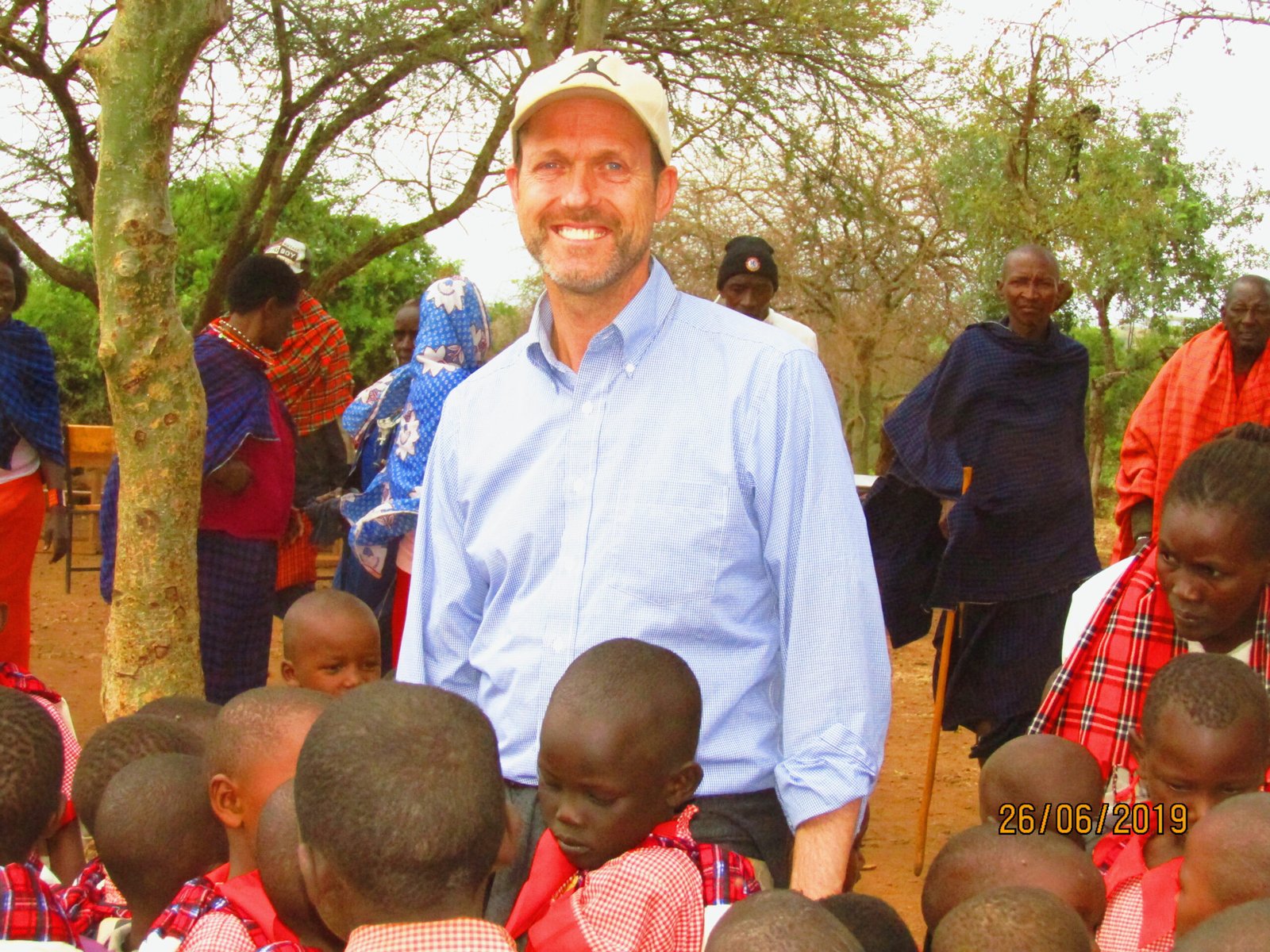 In 1999 Douglas McFalls accepted an invitation to visit missionary friends in Mtwara, Tanzania. His work as a designer drew him to the local artisans. He saw that if they had a better understanding of the tourist buying habits, the artisans could earn more. Always welcoming a creative and cross-cultural challenge, Douglas was hooked. In 2003, he and Tanzanian Philipo Lulale established the Center for African Development through Economics and the Arts (ADEA). What was to be a three-year commitment continues until today.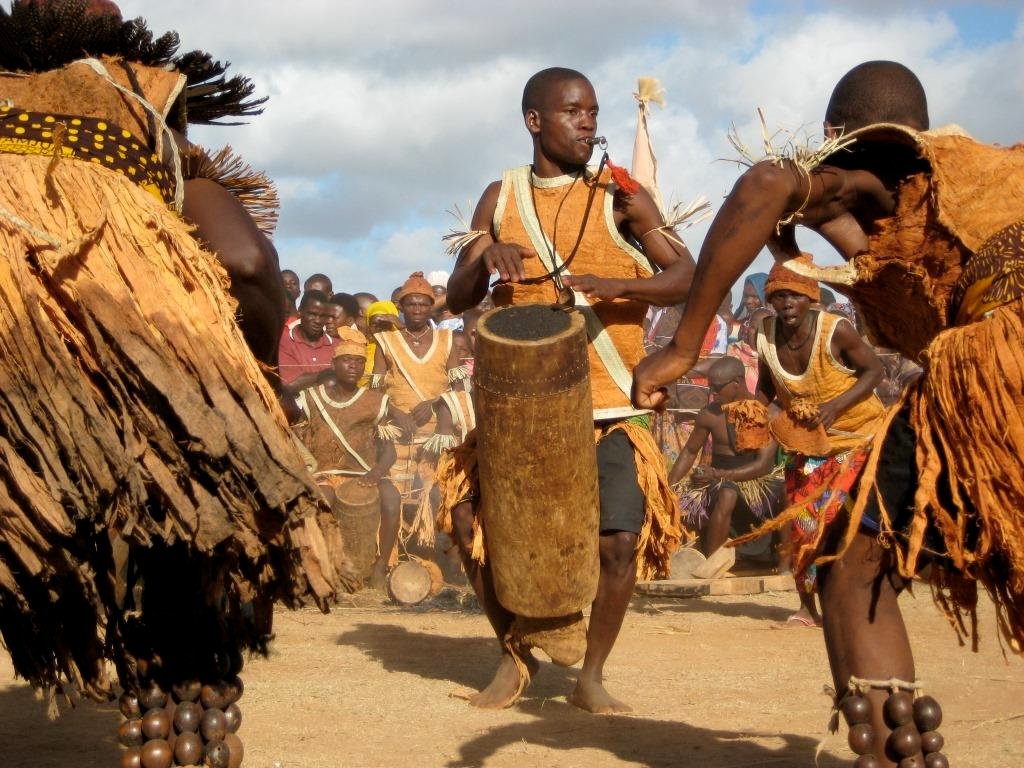 Beginning with artisan development, Douglas's work has expanded to starting schools, launching festivals, founding a museum, establishing a learning center, arranging emergency food programs, mentoring many, and helping thousands. With the help of individual supporters, other donor sources, and the creative and compassionate power of God, Douglas (along with his team and program partners) has achieved more than he could have ever imagined when he began this adventure two decades ago.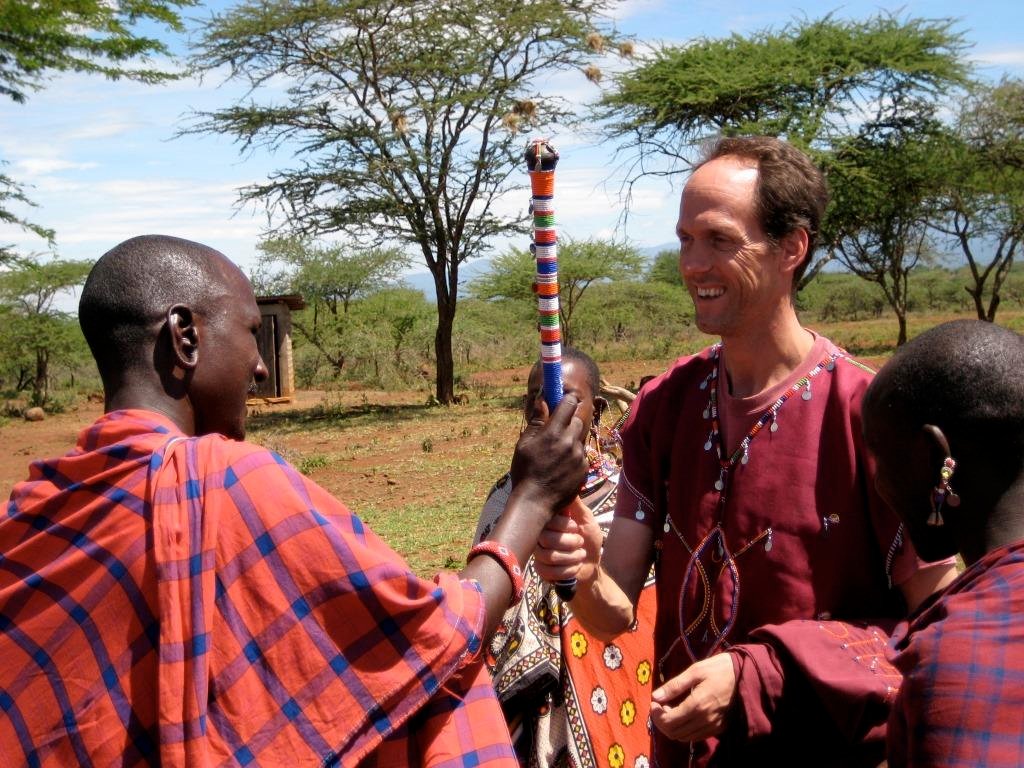 Douglas' broad education and work has uniquely positioned him for this cross-cultural and creative work. He earned his B.A. from Whitworth College in French with a focus on International Relations. He then worked two years as an international tour guide. He was awarded a Masters in Architecture and a BFA in Interior Architecture at the Rhode Island School of Design. And from Michigan State University, he received a certificate of Museum Studies while working toward his Ph.D. in Educational Policy and Non-Formal Learning.
Douglas's international studies included cross-cultural communications coursework, which was invaluable. His intensive studies at the Rhode Island School of Design equipped him with creative problem-solving skills essential in successfully navigating variables of culture, poverty, local business practices, corruption, logistics, access to resources, and markets while working with populations in East Africa.