Sometimes Planting the Seed is Enough
Sometimes planting the seed is enough if that is all you can do.
Last month I revisited the Maasai community in which ADEA helped to found two primary schools in Rombo, Kenya – on the eastern face of Mt. Kilimanjaro.  Prior to this visit I had been discouraged by my inability to fully support the school to become a institution with sufficient buildings and more resources for teachers and students.  With the many school needs, and the impact of the 2007-2009 drought in which we launched an emergency food program, I felt helplessness and sad having things not materialized as large as my dreams (and their needs).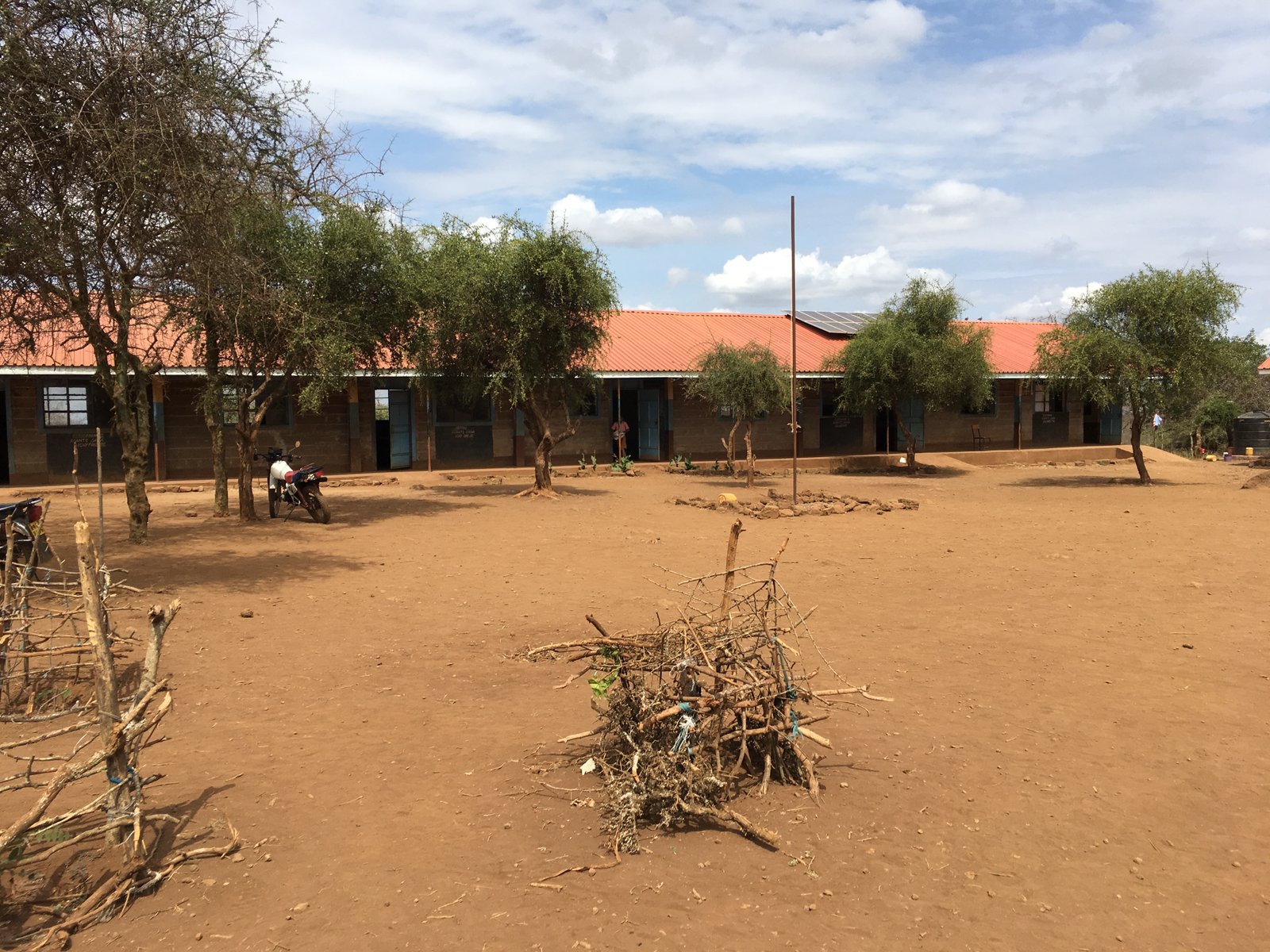 But during this visit I was given a wonderful (and healing) perspective of appreciation directed toward  toward me and ADEA's work by the local population. They reminded me that ADEA laid the foundation for both schools.  Though our initial school at Lemong'o was sabotaged and taken over by an opportunistic politician, I was reminded that had ADEA not started the school there would have been nothing to take and expand upon. And our current school, Esukuta Boma Primary School, could never have received the contribution of seven stone classrooms, a kitchen, a borehole, and water tank from the much larger and more affluent NGO, AMREF (and Italian water distribution NGO that occasionally contributes classrooms to communities, if our humble school had not been there.  ADEA and I are recognized as the founders of these institutions.
This caused me to pause and reflect that I was called and equipped merely to begin these schools, and to work closely with the community and teachers to get the engine of a school assembled and running.  It seems it was not for me to expand them. This they did on their own, which in the end is a much better outcome.  There are currently 430 students (including 70 in the preschool) and twelve teachers – four of which are supplied by the Kenyan government. ADEA currently pays the school directors wages.
As ADEA is beginning a new season of expansion, it is my plan that we will engage again with the Esukuta Maasai Boma Primary School leadership in an exciting and impactful partnership.